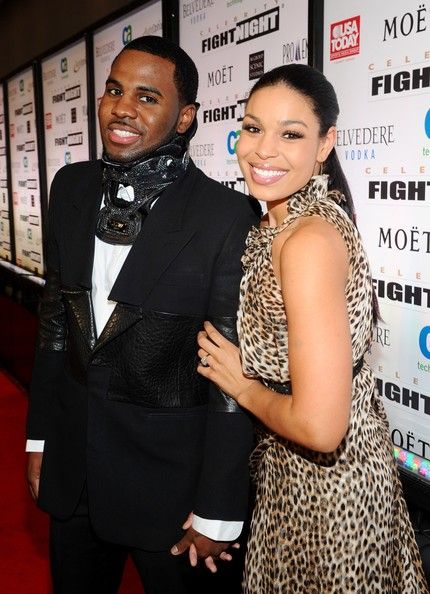 Wow am stale, i didnt know Jordin Sparks and Jason Derulo were going out. He apparently had an ultra serious neck injury, But he's currently recovering.
They were recently seen together, at the
Muhammad Ali'
s
Celebrity Fight Night XIII in Jordin's hometown
of Phoenix, Arizona.
Jordin has been known to wear her Purity Ring which signifies.....u could fill in the blank space :-) N she's still wearing it which could only mean....
Continue to see more pics